Shopify SEO services
Introduction
Welcome to our Shopify SEO services page. At Seodigiinc, we specialize in optimizing Shopify websites to improve their search engine rankings, attract targeted organic traffic, and drive higher conversions. With our expertise in Shopify SEO, we help you unlock the full potential of your online store and maximize your sales.
The Power of Shopify SEO
Shopify SEO is the process of optimizing your Shopify website to appear prominently in search engine results. By implementing effective SEO strategies, you can increase your store's visibility, reach your target audience, and outperform your competitors. Optimizing your Shopify store ensures that potential customers can easily find and engage with your products, leading to improved sales and Shopify SEO Services business growth.
Shopify SEO Services
Seodigiinc is a leading Shopify SEO services company that specializes in helping e-commerce businesses maximize their online visibility and grow their revenue.
With a team of seasoned Local SEO experts, they offer a comprehensive suite of services tailored specifically to the Shopify platform. Seodigiinc focuses on optimizing every aspect of an online store, from keyword research and on-page SEO to technical enhancements and off-page strategies.
They understand the unique challenges that e-commerce businesses face and work diligently to improve search engine rankings, increase organic traffic, and boost conversion rates. With a proven track record of success and a commitment to staying up-to-date with the latest SEO trends, Seodigiinc is a trusted partner for businesses looking to thrive in the competitive world of e-commerce.
Customized Shopify SEO Strategies
At Seodigiinc, we develop customized SEO strategies specifically tailored to your Shopify store's needs and goals. Our experts conduct thorough keyword research to identify high-converting keywords relevant to your products and target audience. We then optimize your Shopify store's structure, content, and technical elements to enhance its search engine visibility and user experience.
 Shopify SEO Services for Enhanced Online Visibility and Sales 
Keyword Research and Optimization for Shopify
Keyword research is a crucial aspect of Shopify SEO. Our team performs comprehensive keyword research to identify the most relevant and high-value keywords for your products and target market. We strategically optimize your product titles, descriptions, headings, and meta tags to incorporate these keywords, ensuring that your store ranks higher in search results for relevant search queries.
On-Page Optimization for Shopify Websites
On-page optimization plays a vital role in improving your Shopify store's search engine rankings. We optimize your product pages, collection pages, and blog posts by integrating targeted keywords, optimizing meta tags, improving URL structures, and optimizing image alt tags. By optimizing these elements, we enhance the visibility and relevance of your Shopify store's pages to search engines.
Technical SEO for Shopify Websites
Technical SEO ensures that your Shopify store is easily accessible and understandable by search engines. We conduct a comprehensive technical audit of your store, identifying and resolving issues such as page load speed, mobile responsiveness, URL structure, XML sitemap optimization, and schema markup implementation. By addressing these technical aspects, we improve your store's crawlability, indexability, and overall search performance.
User Experience and Conversion Optimization
Providing a seamless user experience is key to driving conversions on your Shopify store. We optimize the navigation, site structure, and internal linking to make it easy for visitors to find products and complete purchases. Our team also analyzes user behavior through tools like heatmaps and conversion funnels to identify potential areas for improvement and optimize the conversion rate. By enhancing the user experience, we increase customer satisfaction, repeat purchases, and overall sales.
Off-Page SEO and Link Building for Shopify
Off-page SEO and link building are essential for building authority and increasing visibility for your Shopify store. We develop a comprehensive off-page SEO strategy that includes building high-quality backlinks, engaging in influencer outreach, and leveraging social media platforms. These efforts increase your store's credibility, improve search engine rankings, and drive more organic traffic to your Shopify store.
Tracking, Analytics, and Reporting
We provide comprehensive tracking, analytics, and reporting to keep you informed about the progress and impact of our Shopify SEO efforts. Our team monitors keyword rankings, organic traffic, conversion rates, and other key metrics to measure the success of your SEO campaign. Regular reporting allows you to see the tangible results and ROI generated from our Shopify SEO services.
43
Successful Content Strategies
Shopify App and Plugin Integration
Enhance the SEO capabilities of your Shopify store with the integration of powerful apps and plugins. Our team can recommend and install SEO-focused apps that optimize various aspects of your store, such as meta tags, XML sitemaps, structured data, and site speed. By leveraging these tools, we ensure that your Shopify store is equipped with the necessary features to improve search engine visibility and drive organic traffic.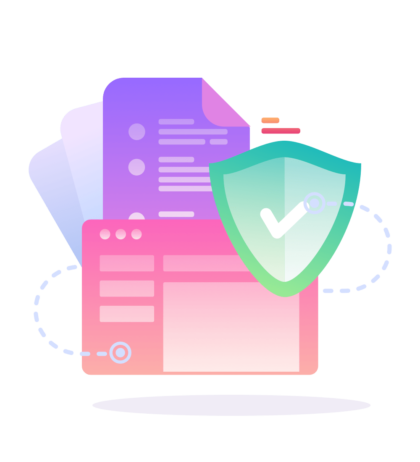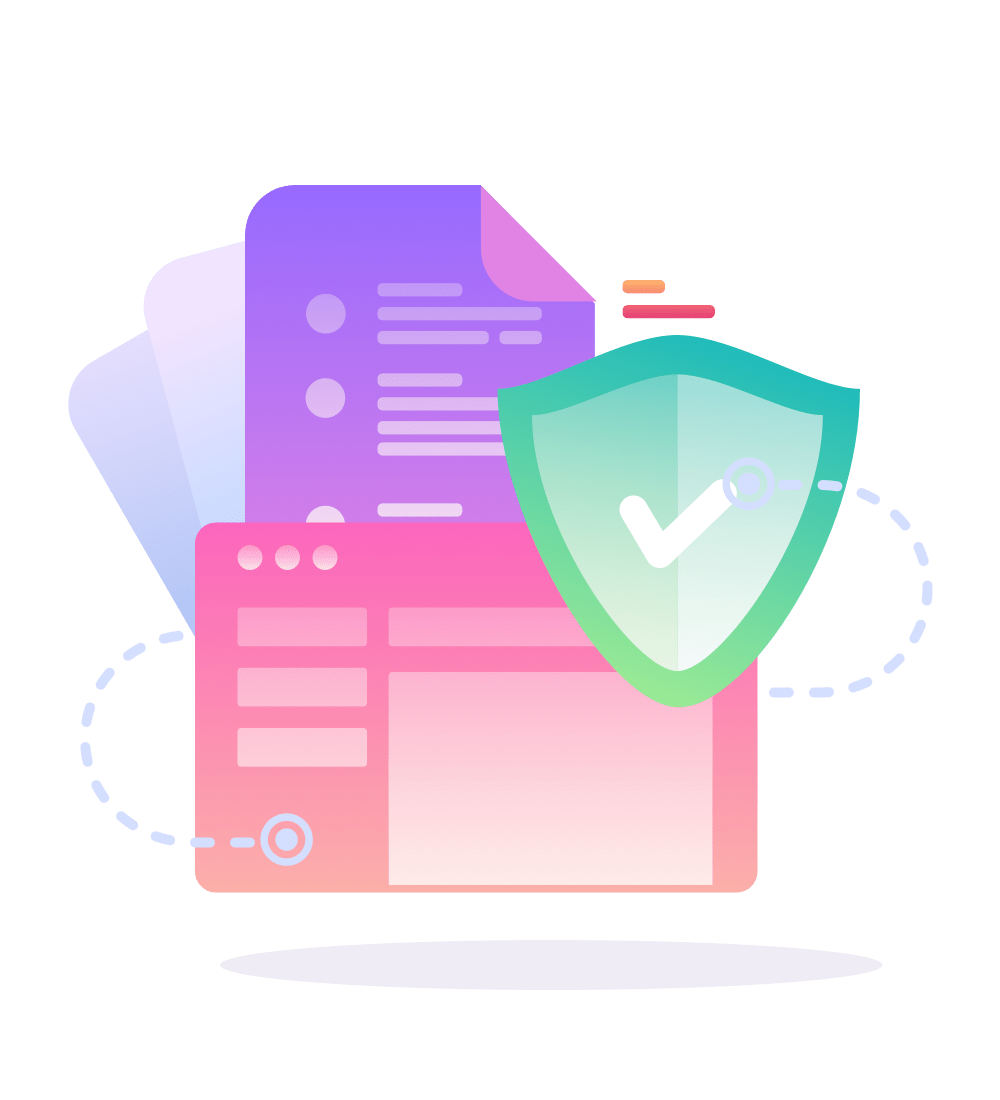 Local SEO for Shopify Stores
If your business targets a specific geographical area, local SEO is crucial for maximizing visibility among local customers. Our experts implement local SEO strategies, including optimizing your Shopify store for location-specific keywords, creating and optimizing Google My Business profiles, and managing online reviews. By optimizing your store for local search, we help you attract nearby customers who are actively seeking your products or services.
GROW TRAFFIC & INCREASE REVENUE
Tell us about your project
Let us help you get your business online and grow it with passion
Attract and persuade your target market and increase your website's visibility in the search engines with the content provided by our professional copywriters.